Taste Our Best Selling 16 oz Peppered Beef Jerky
Satisfying Taste Buds
Since 1922
Small batch, premium Mahogany Smoked Meats featuring Hams, Bacon, Jerky and more.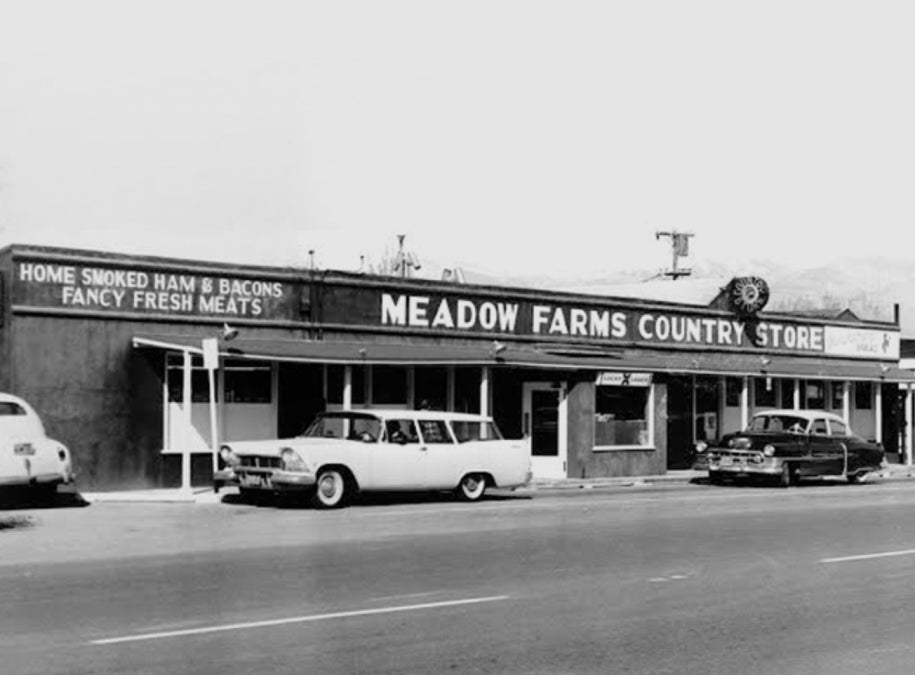 Why We're Different
We are committed to only selling Great Food. We are committed to going the extra mile and giving you Great Service. And whether you shop online or in person, we strive for you to have a Remarkable Experience.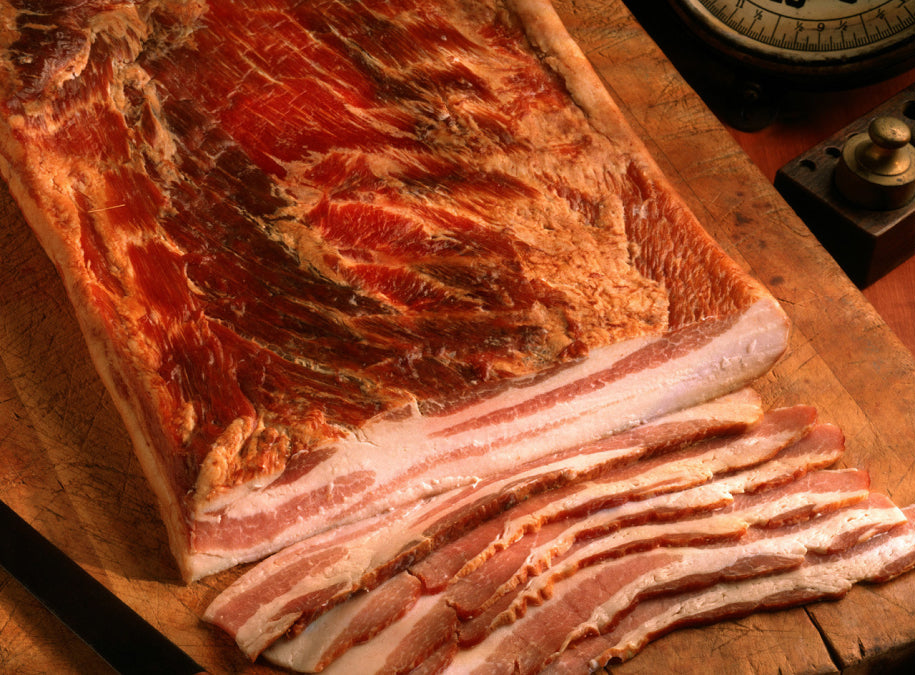 The Only Taste That Matters
is Yours
If you don't like how it tastes, that's good enough for us.